Europe Factors To Watch-shares Set To Rebound After 2-day Dip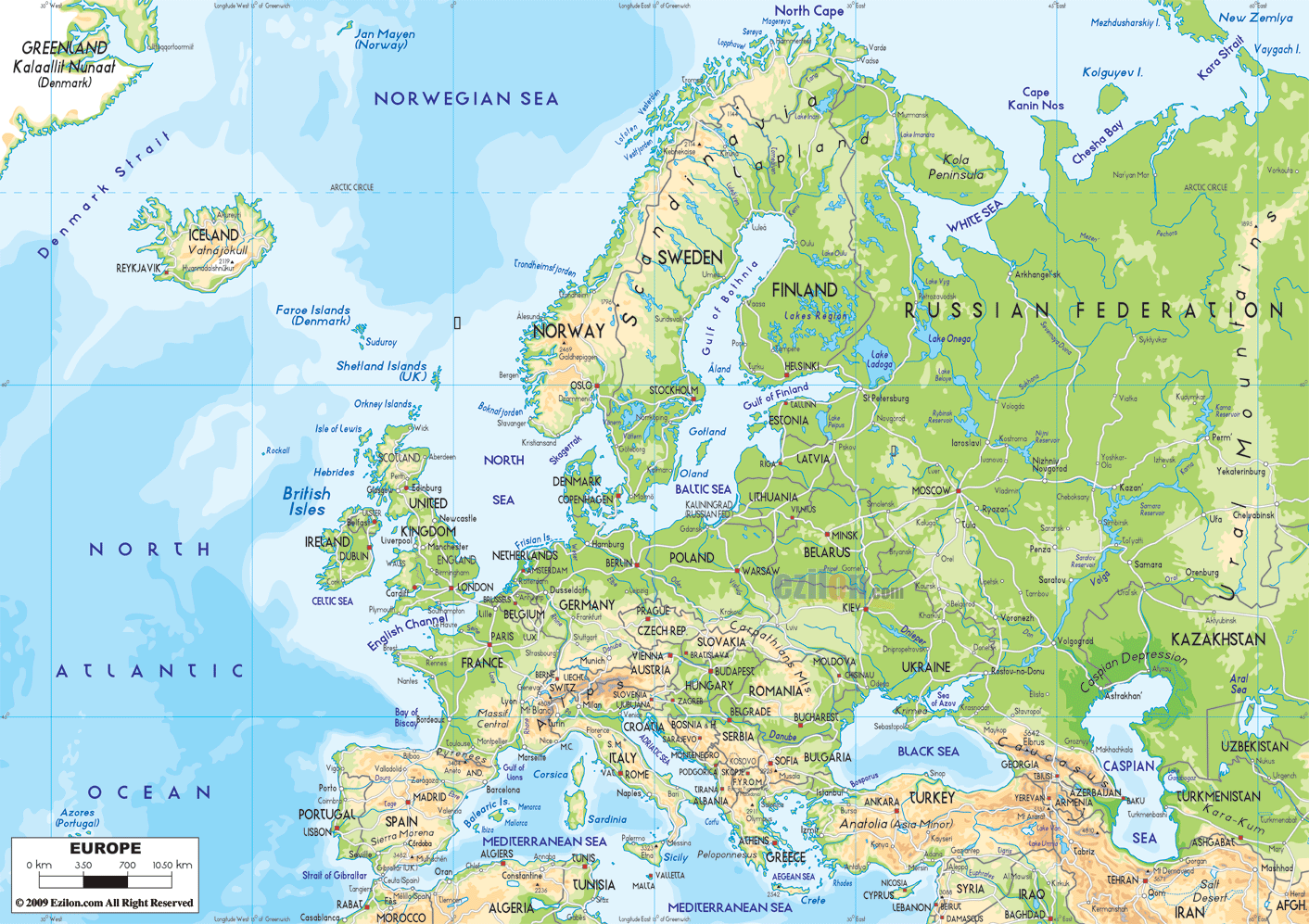 "Indexes are showing signs of weakness, with a key support level broken on the S&P 500 and a number of short-term support levels broken in Europe. But for now, the retreat could be limited, around 2 to 3 percent on the downside," he said. ——————————————————————————– MARKET SNAPSHOT AT 0623 GMT: LAST PCT CHG NET CHG S&P 500 1,701.84 -0.47 % -8.07 NIKKEI 14,732.61 -0.07 % -9.81 MSCI ASIA EX-JP 544.29 -0.49 % -2.67 EUR/USD 1.3501 0.07 % 0.0009 USD/JPY 98.93 0.11 % 0.1100 10-YR US TSY YLD 2.695 — -0.01 10-YR BUND YLD 1.907 — -0.01 SPOT GOLD $1,323.80 0.17 % $2.26 US CRUDE $103.45 -0.14 % -0.14 > GLOBAL MARKETS-Asian shares lose ground, Fed the usual suspect > US STOCKS-Wall St falls on Fed officials' comments, Washington worries > Nikkei dips on Fed taper concerns; iPhone suppliers shine > FOREX-Dovish central banks keep euro and dollar pinned down > PRECIOUS-Gold firms after 3-day drop, Fed uncertainty persists > METALS-London copper slips on prospect of swell in supply > Brent edges down near $108 ahead of Iran nuclear talks COMPANY NEWS: TELECOM ITALIA, TELEFONICA Spain's telecoms group Telefonica has reached an agreement to raise its stake in Telco, the holding company that controls Telecom Italia. to an initial 65 percent with an option to bring the stake to around 70 percent, a source with direct knowledge of the situation told Reuters on Monday. FIAT Chrysler Group LLC on Monday filed paperwork for an initial public offering, an action that could slow majority owner Fiat's plans to take full ownership of the U.S. automaker. ALITALIA, AIR FRANCE Air France-KLM deferred a decision on whether to offer more help for struggling Alitalia on Monday, saying it needed more information about its Italian partner's finances. MONTE DEI PASCHI DI SIENA Banca Monte dei Paschi di Siena holds board meeting to approve restructuring plan on Tuesday. Italy's troubled lender asked a London court on Monday to stay or dismiss legal action by Japan's Nomura 8604.T over risky derivatives trades that got the Tuscan bank into deep trouble. AXA AXA Private Equity is considering selling natural ingredient maker Diana in a deal which could be worth 1 billion euros, the Financial Times reported, citing people familiar with the matter. NOKIA Taiwan-based HTC infringed on two of Nokia's patents in making its mobile telephones and tablets, a judge said in a preliminary ruling issued late on Monday for the U.S.
China, Europe orders signal economic healing but U.S. disappoints
IBEX 35 — The pan-European FTSEurofirst 300 Index closed provisionally 0.2 percent higher at 1,258.1, after the release of German business sentiment, which showed a rise in September.The Ifo index rose to 107.7 in September, up from 107.6 in August. Analysts polled by Reuters had forecast a rise to 108.2 this month, however. Technology stocks lead markets higher, with positive sales news for Apple, and reports that Blackberry was edging closer to being bought out. Apple 's German-listed shares closed around 1.1 percent higher on the news that it had sold a record 9 million new iPhones over the weekend, while Blackberry 's Frankfurt-listed shares closed up about 5.2 percent. (Read More: Apple's still got it: New iPhones ring up record sales ) In Germany, newly re-elected Chancellor Angela Merkel has started negotiations with her center-left rivals to form a "grand coalition" between her conservative bloc and the Social Democrats (SPD). Her party notched up its best election result in more than two decades on Sunday, but fell short of an absolute majority. (Read More: Merkel wins: And now for the hard part ) Investors also continued to fret about the future of U.S. monetary stimulus which weighed on Wall Street and sent Asian markets lower overnight. A raft of comments from Federal Reserve officials in Monday's session added to investor confusion as to when the central bank will taper its monthly $85 billion bond-buying program. New York Fed President William Dudley and Atlanta Fed President Dennis Lockhart took a dovish tone at the start of the week. Dudley said he supported the Fed's surprise decision to delay tapering , given the lack of economic momentum. Dallas Fed President Richard Fisher, however, was more hawkish, indicating that he would have opposed the inaction if he had a vote.
Somali jihadists recruit in U.S., Canada, Europe The interior ministry urges Kenyans to keep off the roads near the mall so police can ensure everyone inside has been evacuated to safety. A policeman carries a baby to safety. Authorities said multiple shooters were at the scene. Bodies lie outside the shopping mall. A security officer helps a wounded woman outside. Elaine Dang of San Diego is helped to safety after the attack. The military asked local media not to televise anything live because the gunmen are watching the screens in the mall. Paramedics treat an injured man outside the mall. Medical personnel carry a body away. A body lies outside the mall. Gunmen shot people outside the mall as they entered it A woman is pulled by a shopping cart to an ambulance. A wounded man is escorted outside the mall. A police officer carries a baby as people keep low and run to safety.
Still, the bloc should be able to take on its continuing challenges from a position of improving economic growth, after the region pulled out of recession in the second quarter. Markit's Eurozone Flash Composite PMI jumped to 52.1 in September from last month's 51.5, its highest since June 2011 and beating expectations for a reading of 51.9. The pace of expansion in the bloc's dominant services sector also beat all forecasts in a Reuters poll and the surveys suggested the recovery was becoming more broad-based. Business at firms in Germany, Europe's largest economy, expanded at a faster pace than last month and in France, the second biggest, activity increased – albeit marginally – for the first time in 19 months. FORWARD MARCH Markit said the composite euro zone PMI, which surveys both manufacturing and service sector companies across the region and is seen as a good guide to economic growth, pointed to a 0.2 percent expansion this quarter, matching a Reuters poll taken earlier this month. "Today's PMI figures support the view that the euro zone recovery is gradually becoming more entrenched and, as such, further reduce the odds that the ECB will follow up its forward guidance rhetoric with action," said Martin van Vliet at ING. European Central Bank President Mario Draghi said earlier this month monetary policy would remain accommodative for as long as necessary, and that interest rates would remain at present or lower levels for an extended period of time. However, some analysts had speculated the bank may take solid action to keep a lid on rising loan rates which could inhibit the recovery. New business in the bloc increased again this month, boding well for October activity, and it was a similar story in China where new export orders jumped to a 10-month peak. Encouragingly, domestic demand also showed resilience, with new orders rising to a five-month high. The Chinese flash HSBC PMI climbed to 51.2 this month from August's 50.1, hitting a high not seen since March. A breakdown of the data showed 10 of 11 sub-indices rose in September. "Today's figure adds to the raft of recent better-than-expected Chinese data, indicating that the growth slowdown has already run its course and industrial activity is gaining traction," said Nikolaus Keis at UniCredit. In July and August there were concerns that growth could be slower than the government's target of 7.5 percent, which would already be the slowest growth in more than two decades.